%
Of Canadian data breaches exposed personal client data
%
Cyber Security Breaches Are Caused By Human Error
M
Average Cost Of A Data Breach In Canada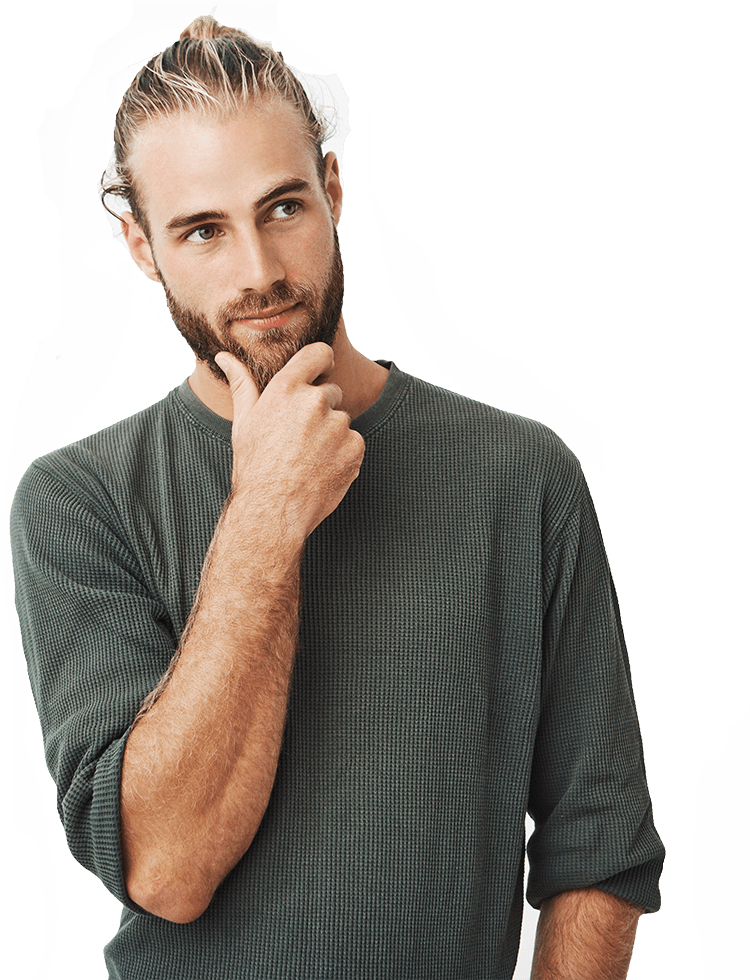 Cyber Security solutions for businesses
What Is Your Data Worth?
Insurance companies are now expecting businesses to have base-line cyber security controls in place to protect themselves against cyber threats. Without these recommended controls, your company runs the risk of not qualifying for cyber insurance, or claims on existing policies may be denied due to the lack of provisions in place.
Our specialized team of experts can conduct a cyber security assessment to validate your current security policies and procedures and ensure there are controls placed for enforcement.
Go From Risk To Resilience
Data Protection Is What We Do!
Your Security is our Business
Nesda has spent more than a quarter of a century prioritizing the protection and privacy of our client's data.  We have helped businesses transition to a digital landscape and navigate the cyber risks associated with this.   To protect  against security vulnerabilities, our Security Network Specialists offer cyber security solutions scalable to fit the needs of any type or size of business.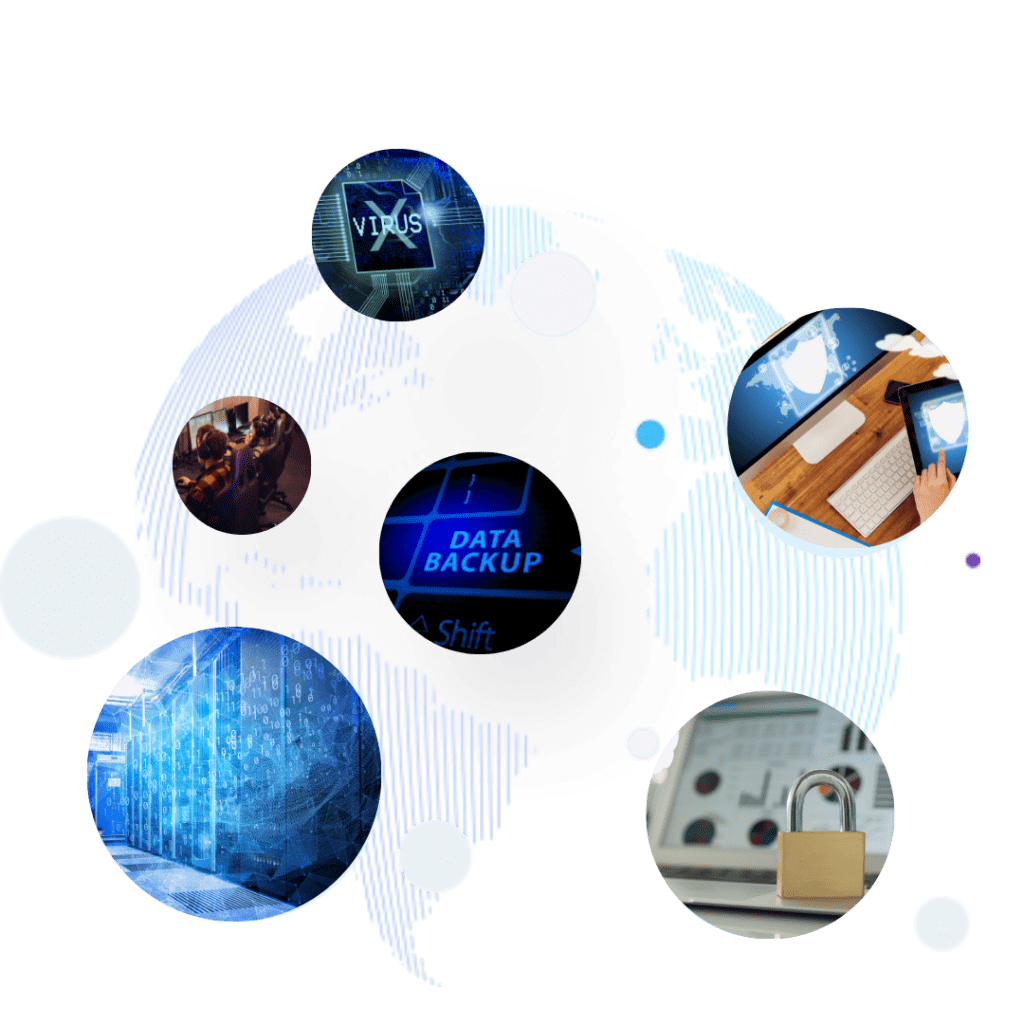 PROTECT YOUR DIGITAL ASSETS
Perfect Security Solutions for
Your Business
Event Testimonial
Cyber Security Training
"There seems to be an ever-increasing need to protect one's online identity and to understand the power and pitfalls that Internet usage brings. We asked Nesda Technologies to educate our employees about the current and emerging issues. Our staff members were so enthusiastic about the presentation we then decided to offer the session to our Board of Directors. Bruce May was able to provide a comprehensive summary in two hours that included relevant examples and practical approaches to mitigate the risk. He also facilitated a lively discussion and answered questions. We were very pleased with the result."
Debbie MacDonald Moynes
Executive Director
"The information provided is applicable for everyone. I have passed it along to my family and my husband found his password has been compromised. You can't be too protected."
Board Member
"Good information. Confirms that there are no cyber myths when it comes to protecting one's identity online."
Board Member
"This session will give you the basics on what you need to know to protect your online identity. As more computer programs are developed to stop identity theft, everyone should at least understand how to protect your information now, what to do and what not to do. This session is a 'must' and will get you started."
Board Member
"Session was eye-opening, comprehensive and useful."
Board Member