SOFTWARE AND APPLICATION SOLUTIONS
The Right Tools to Achieve Your Business Goals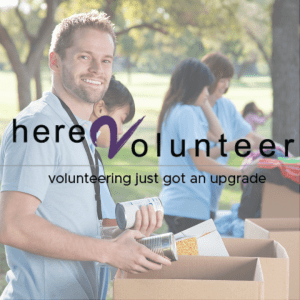 Volunteer Management Software
Here2Volunteer
Here2Volunteer is an easy to use, all-in-one volunteer management solution designed to help manage, schedule, engage and connect with volunteers.   
Match volunteers with shifts that align with their interests and skillsets, automate shift replacement, track volunteer hours, and create detailed reports to share with stakeholders.
Give your volunteer management an update today!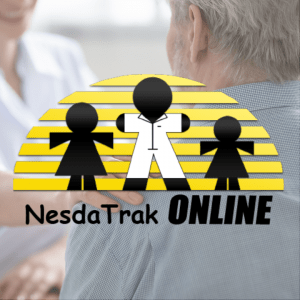 Community Service Software
NesdaTrak Online
NesdaTrak Online was developed to address software needs specific to programs and services offered by community support agencies.  Designed to save time and money, this client management system will facilitate the entry, monitoring, reporting and billing services without having to purchase servers or additional hardware.  Your data is safe and secure at all times!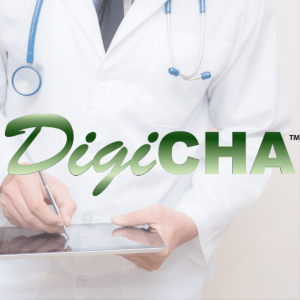 Community Health Assessments Application
DigiCHA
DigiCHA is a stand-alone web-based application used to create and manage Community Health Assessments, obtain calculated results based on client information and extrapolate appropriate treatment from the assessments.  DigiCHA also integrates with NesdaTrak Online and other vendor software products.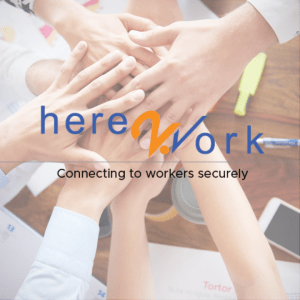 Workplace Management Software
Here2Work
Here2Work is a workplace management software built to streamline administrative tasks and efficiently schedule hourly workers.
Increase shift coverage with efficient scheduling and automated emergency shift replacements.
Employee management is simple with the digital tools required for organized records including storing important documents, like certifications, for each staff member.
Workers will love the mobile app that empowers them to have more control over their work-life balance.  Keep staff updated of scheduling changes, shift opportunities, and other critical details.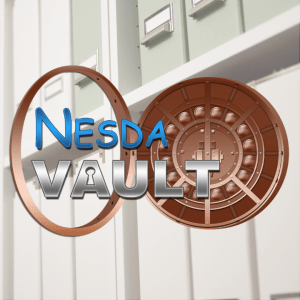 IMPROVING THE HEALTHCARE EXPERIENCE
Nesda Vault
Allows secure exchange of information between two copies or versions of NesdaTrak or third party applications.  Provides sharing of information of clients within the circle of care so the patient or client has a complete healthcare experience. Data is encrypted end to end.