Cyber Security For Professional Services
CYBER RESILIENCE FOR BUSINESSES
Mitigate Cyber Risks Effectively
Professional service firms have seen an uptick in cyber threats as they are a unique target for cybercriminals.  Because they house a variety of sensitive information, including personal and financial data, businesses within this market appear particularly attractive to malicious actors.  Nesda will work with you to assess security risks within your network, develop a strategy to protect digital assets and implement cyber security solutions  to ensure compliance with industry regulations and standards.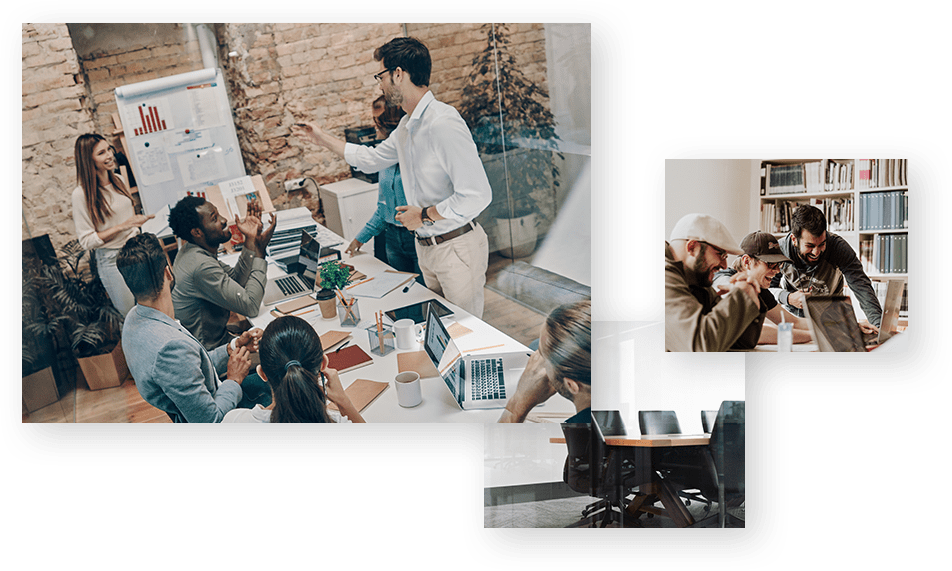 Professional Services
Who Do We Protect?
Businesses may think cybercriminals are more likely to target larger corporations, however, smaller enterprises and professional services are increasingly at risk of a cyber-attack or data breach. Because small-to-medium sized businesses are less likely to have a budget set aside for cyber security solutions and a disaster recovery plan, they are more likely to suffer severe consequences after an attack.  
Our flexible cyber security solutions and services benefit all types of organizations and businesses  in the professional services sector including but not limited to:
Our Cyber Security Services & Solutions
Multi-Factor Authentication
Layer your security and limit access to confidential user data from unauthorized parties.
Antivirus Software
Effective software to protect against malware, ransomware and other cyber threats while supporting compliance with idndustry standards.
Backups
Reduce instances of lost data, recovery costs, and disruptions to business continuity
Cyber Security Training
Education and awareness to safeguard information assets and best practices
Multi-Point Network Review
Threat and vulnerability risk assessment of the IT infrastructure to identify security gaps.
Network Review Report
Documentation of network security vulnerabilities, and remediation solutions for risk treatment and prevention.
TAKE A LOOK
Check Out Our Bundles & Pricing