who we are
Your Partner for
Information Technology Innovation
For over 26 years, Nesda Technologies Ltd. has provided quality information technology service, support, and consultation to businesses across North America. Our main office originated, and is still located, in Belleville, Ontario. We are continuously expanding our services with goals to provide I.T. business solutions and serve clients on a global scale.
Nesda Technologies made its start in 1995 with a handful of tech driven employees and has since developed into a highly motivated company, staffed with a specialized team of experts. Our range of skillsets provide clients with a diversity of knowledge and solutions for small-to-medium sized businesses.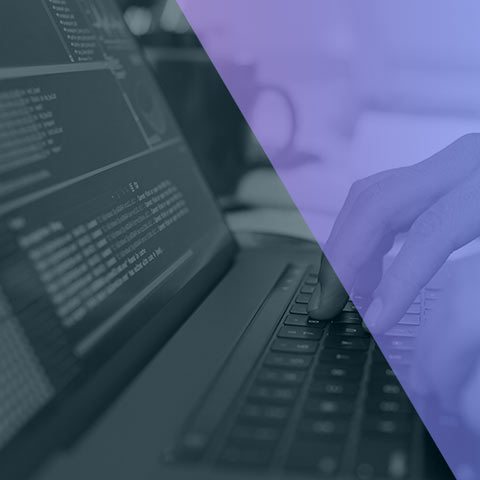 What's Important to us
Making A Postive Impact In Our Community
Nesda and its employees are involved in the community on many different levels including sponsorships, community memberships and volunteer positions.
We are consciously aware in the technology world, environmental hazards are always a concern. Nesda is eco-conscious and makes every effort to reduce our carbon footprint. We are advocates for the environment and do our part to be green.
In 2018, Nesda Technologies Ltd. was the proud winner of the Quinte Business Achievement Awards for Specialized Services. This is a second win for Nesda as they proudly took the award for Innovation/Technology in 2011.
END-TO-END
I.T. Solutions
For Small to
Mid-Sized Businesses
It has always been our aim to become a leader in providing onsite service and support, remote servicing, software development, internet resources, and HR Consulting. To that end, we are constantly pushing ourselves to expand both our own skill-sets, as well as the vast array of services we offer.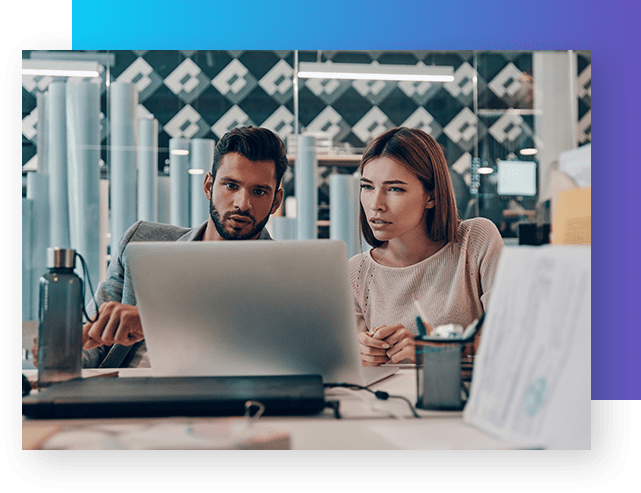 Why Nesda is the Most Reliable
and Trusted MSP for Business I.T.
Security Is Our Priority
Nesda has over 26 years of experience in network security and data protection. Our dedication to safeguard digital assets has grown over the years to include building our own data centres, from the ground up, with data security / privacy strategies, and providing cyber security solutions for small-to-medium sized businesses across North America.


One-Stop-Shop Convienience
The Nesda team has unique skillsets which enable us to offer a multitude of services. From the initial infrastructure consultancy, to network support, hardware needs, cloud computing solutions, cyber security services, customized app / software development, hosting services, HR consultancy and digital marketing, we have the solutions for everything I.T.
Dedicated Support
Nesda will always go above and beyond. We believe everyone deserves exceptional customer support and service. When calling into the main office during business hours, you can expect to be personally greeted in a courteous and professional manner by one of our friendly staff members. We value all of our clients and want you to have the best experience possible.


Drop us a line! We are here to answer your questions.