Cyber Security For The Financial Sector
DETECT AND MITIGATE
Minimizing The Impact Of Cyber Threats
Environments in the financial sector have shown in recent years that cyber security needs to be in the forefront, and a proactive approach to safeguard valuable data should be a collective priority.  Nesda can guide your business or organization through the ever-changing cyber threat landscape by identifying security vulnerabilities, implementing a defense strategy and providing best practices to remain in compliance with industry standards and to protect information and networks.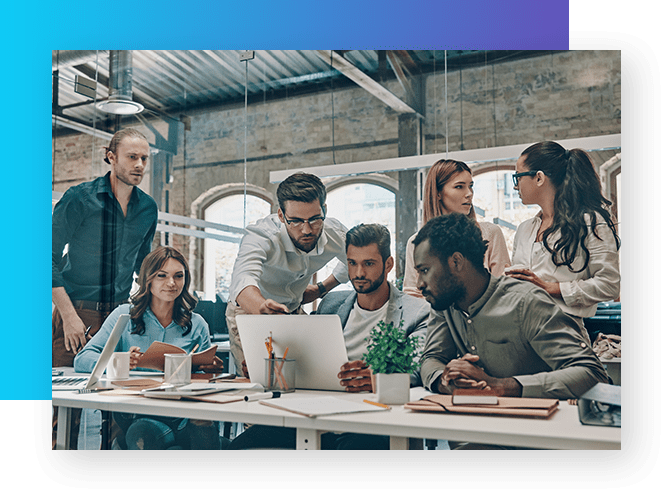 Financial Sector
Who Do We Protect?
Our cyber security solutions and services benefit all levels in the financial sector including but not limited to:
Our Cyber Security Services & Solutions
Multi-Factor Authentication
Layer your security and limit access to confidential user data from unauthorized parties.
Antivirus Software
Effective software to support PIPEDA (Personal Information Protection and Electronics Documents Act) compliance along with other industry standards and regulations.
Backups
Reduce instances of lost data, recovery costs, and disruptions to business continuity.
Cyber Security Training
Education and awareness to build a cyber security aware culture and safeguard information assets with best practices.
Multi-Point Network Review
Nesda will conduct a threat and vulnerability risk assessment to identify any security vulnerabilities or gaps within the network.
Network Review Report
Nesda provides documentation to identify network security gaps, and remediation solutions for risk treatment and prevention.
TAKE A LOOK
Check Out Our Bundles & Pricing