Cyber Security For Government Sectors
EVALUTE YOUR SECURITY CONTROLS
Cyber Security and Threat Monitoring
A cybersecurity risk assessment is a powerful method to identify the threat vectors and security vulnerabilities  government  organizations often face. With this insight into the IT infrastructure and network, it becomes much easier to  advocate for the proper security  resources, and implement the right protections.  Our assessment bundles provide a multi-point review and our cyber security audits are an end-to-end analysis of the network.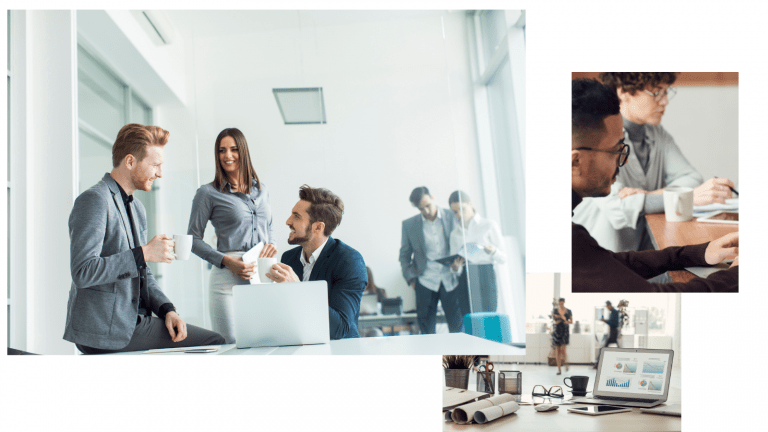 Governement Sector
Who Do We Protect?
Our cyber security solutions and services benefit all levels within the Government of Canada departments, agencies, and special operating agencies including but not limited to :
Our Cyber Security Services & Solutions
MULTI-FACTOR AUTHENTICATION
MFA allows public sector agencies to enhance their security posture and maintain regulatory compliance.
Antivirus Software
Effective endpoint security software to detect and protect against cyber attacks.
Backups
Reduce instances of lost data, recovery costs, and restore services quickly in the event of a disaster.
Cyber Security Training
Educate all levels of staff to recognize cyber threats and neutralize the element of human error with knowledge of best practices.
Multi-Point Network Review
Nesda will conduct a threat and vulnerability risk assessment to identify any security vulnerabilities or gaps within the network.
Network Review Report
Nesda provides documentation to identify network security gaps, and remediation solutions for risk treatment and prevention.
TAKE A LOOK
Check Out Our Bundles & Pricing